How to Design Perfect Garden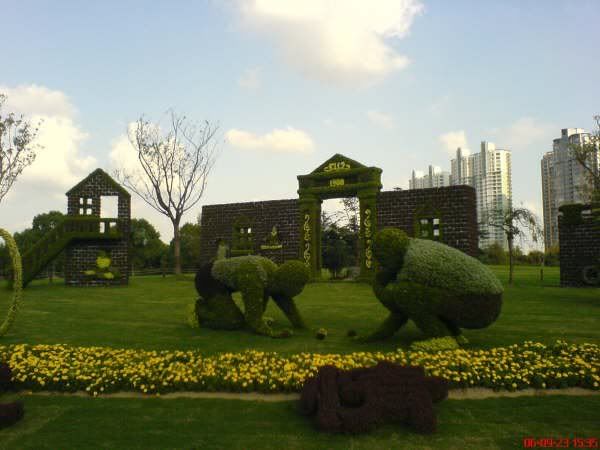 When it comes to redesigning your garden, it can be difficult to know what you want. When something is already in place you may know you want to change it but not be able to visualize the change because something's already in place. I've written this article to help give you a few ideas and tips in regards to successfully re-designing your garden. I hope you find this informative and useful.
It's worth writing down what you want your garden to do or be. For example if you've got children you'll want it to be safe, if you host parties often you'll want to be able to socialize with people in the garden.
Once you know what you're aiming at you can then begin to design. Firstly get a piece of paper and measure out your garden. Draw down what you can't change about your garden first i.e. patios or decking and your home and then you can redesign within the spaces left.
If you plan to have new boundaries I would recommend taking them down and in the mean time using fence hire. Fence hire will keep your home secure but won't hinder your design and can be moved if you want to get large vehicles into the garden whilst rebuilding.
When it comes to temporary fencing you can also move it around so that you can see all your different boundary options. Temporary fencing can be found on search engine listings or in the yellow pages.
Don't forget that it's always worth saving money were you can so that there is plenty of money left for the big things you really want which you can't compromise on price.
It's always worth considering whether there is a slope in the garden and where the sun rises and sets too. This will determine where it's best to put certain things in the garden such as flower beds, drainage and garden furniture.
Try to always make sure you're making the best use of space. This may sound simple and even silly but so many people forget about this and before they know it everyone's having to slide or side step around things in the garden because the plan isn't thought through enough. A garden is meant to be an addition to the home and a relaxing place to be so it's vital that it has a relaxing effect.
The setting out plan is another technical drawing that enables landscape contractors to construct the garden accurately. This plan shows the dimensions and location of all features in the garden. The central point of any circular features such as seating areas and lawns will be shown as a measurement from a fixed, measureable point such as the corner of the house.
This plan will also show angular dimensions, wall heights relative to finished paving height, and the finished ground level of any terraced areas.
The setting out plan enables landscape contractors to quickly mark out the garden before they start building the garden. This allows them to check there are no errors in the design or survey and that the design will fit correctly into the space.
It enables adjustments to the plan, if necessary, before construction work starts, thereby avoiding expensive mistakes further down the line.
Click This Link for getting more information related to Perfect Garden.